Moving can be a stressful experience. From packing up years of memories to settling into a new place, there's no denying the challenges. However, hiring the right moving company can significantly reduce these stressors. With a plethora of options available, the big question is: how do you ensure you're making the best choice? Here are ten indispensable tips to guide you in hiring quality movers.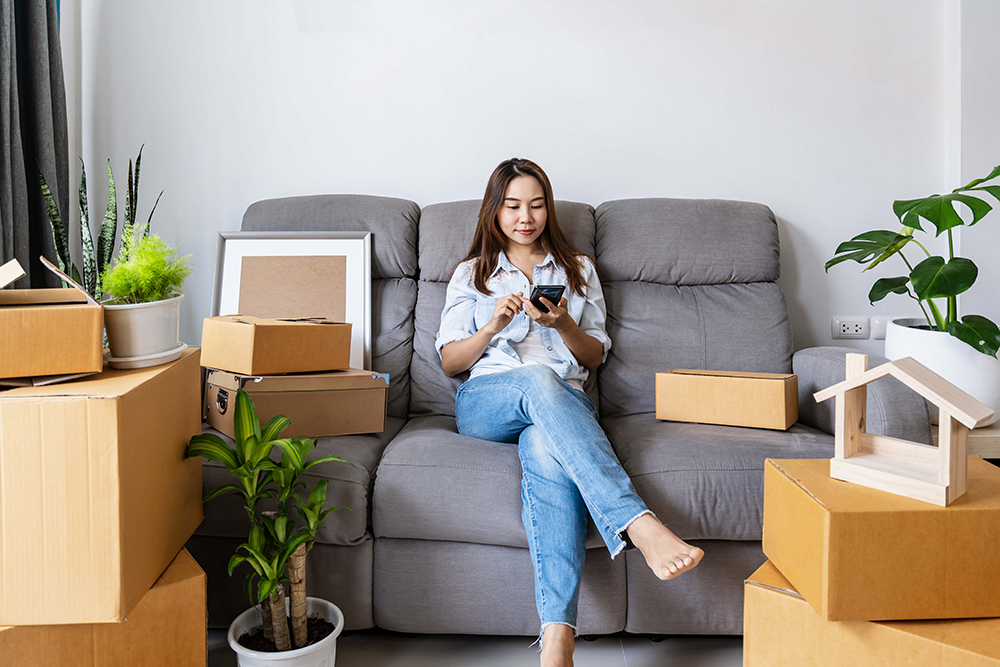 1. Research is Paramount: Dive deep into your research before settling on a moving company. Seek reputable firms with glowing reviews and authentic testimonials. The digital era offers various platforms where past clients share their experiences, ensuring you make an informed choice.
2. The Benefits of Local Movers: Hiring local is not just about supporting community businesses. Local movers bring a deep understanding of the area, which translates to quicker routes, familiarity with local regulations, and a personalized touch to your moving experience.
3. Verifying Credentials: Any moving company's legitimacy hinges on their licenses and insurance. Always verify their DOT and motor carrier numbers. The Federal Motor Carrier Safety Administration is an excellent platform to authenticate these vital credentials.
4. Importance of Multiple Estimates: Don't let impatience or desperation lead you to accept the first estimate that lands in your lap. Aim to get a minimum of three different estimates. This approach allows you to gauge market prices, understand the scope of services offered, and select a company that gives you value for money.
5. Dive into Reviews and Complaints: Beyond the well-curated testimonials on a company's website, venture into third-party platforms for unbiased reviews. Trusted entities like the Better Business Bureau and the American Moving & Storage Association provide a comprehensive overview of a company's track record.
6. Caution with Deposits: An age-old rule in business is to be skeptical of large upfront payments. Established moving companies typically operate without demanding hefty deposits. On the off chance they do request one, it should remain within 20% of the projected cost.
7. Deciphering the Contract: Treat every contract as sacred. Understand every clause, look out for hidden fees, and ensure there's a clear stipulation on the estimated hours and scope for the move.
8. Questions are Your Best Tool: During consultations, ensure you ask pertinent questions about the mover's experience, their insurance provisions, past client references, and any lurking additional costs. Their answers will paint a vivid picture of what's in store.
9. Avoid Falling for Lowball Offers: In the moving industry, as in life, if something sounds too good to be true, exercise caution. Some dubious entities may entice with a shockingly low estimate, only to escalate costs midway.
10. Empower Yourself with Knowledge: Your belongings are an extension of your life. If, at any point, you feel they are unjustly withheld for extra payment, remember you have rights. Do not shy away from contacting law enforcement or other relevant authorities to ensure your property's safety.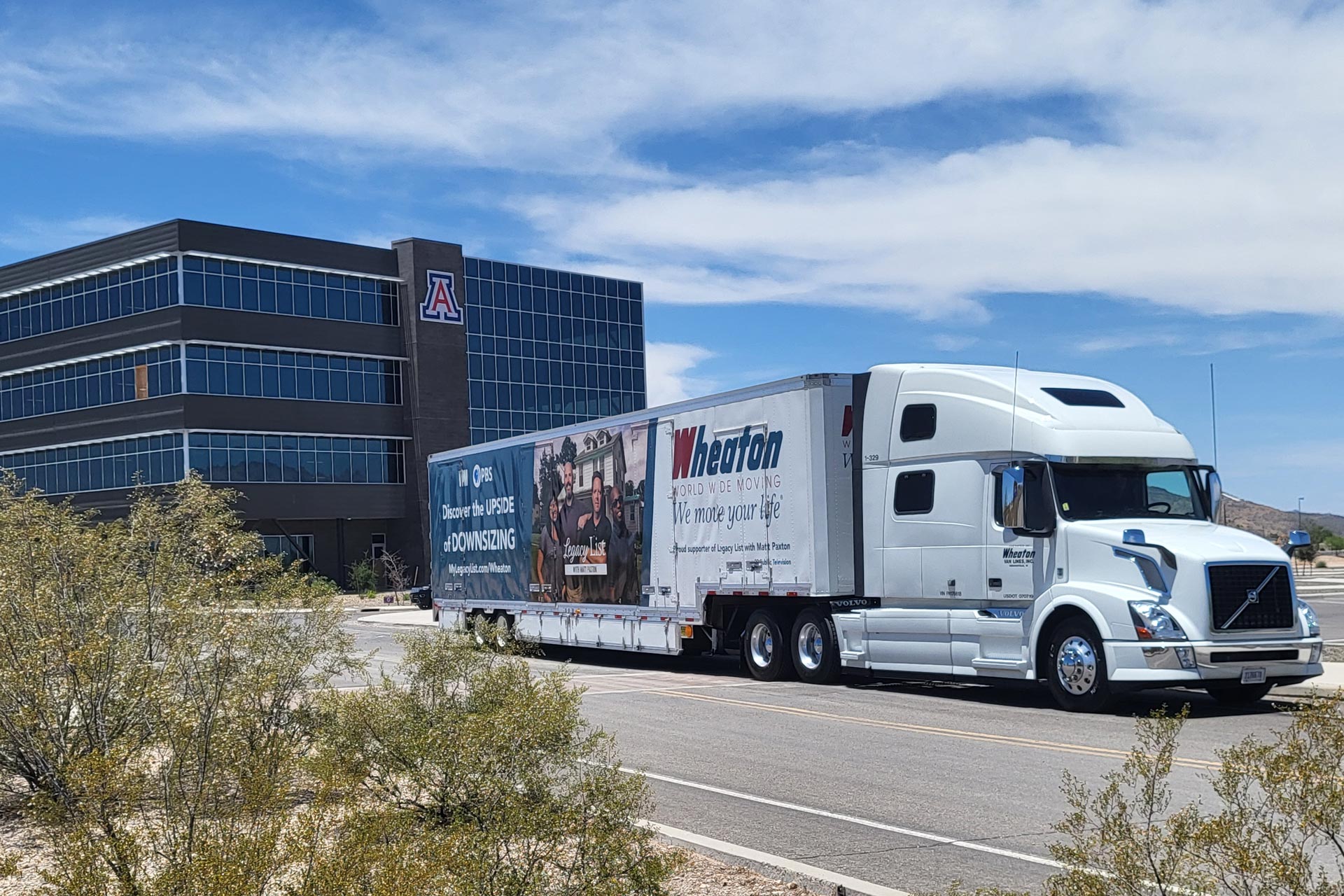 Your Moving Partner Since 1908
In conclusion, while the intricacies of moving can be overwhelming, a reliable moving company can turn this tumultuous journey into a breeze. By arming yourself with the knowledge shared above, you're poised for a seamless transition to your new dwelling. Remember, when considering moving in and around Burlington, VT, choose Chase Moving and Storage. With a legacy spanning since 1908, our experience is unmatched, making us the region's most trusted moving partner. Let our expertise be the cornerstone of your next move. Call us today!