Not all long-distance moving companies offer international moving services. If you're based in the greater Burlington area and are planning a move out of the country, or if you're coming to our region from another country, get in touch with our international movers to make the process easier and smoother for everyone involved. Our business was founded in 1908, and our international movers and packers have many years of experience. We'll put that experience to work to help you avoid the headaches and hassles that can accompany an international move. We even offer storage services, if you need to put some of your belongings away for the duration of your time overseas. Want to learn more about the international moving process? Call or e-mail Chase Moving and Storage today!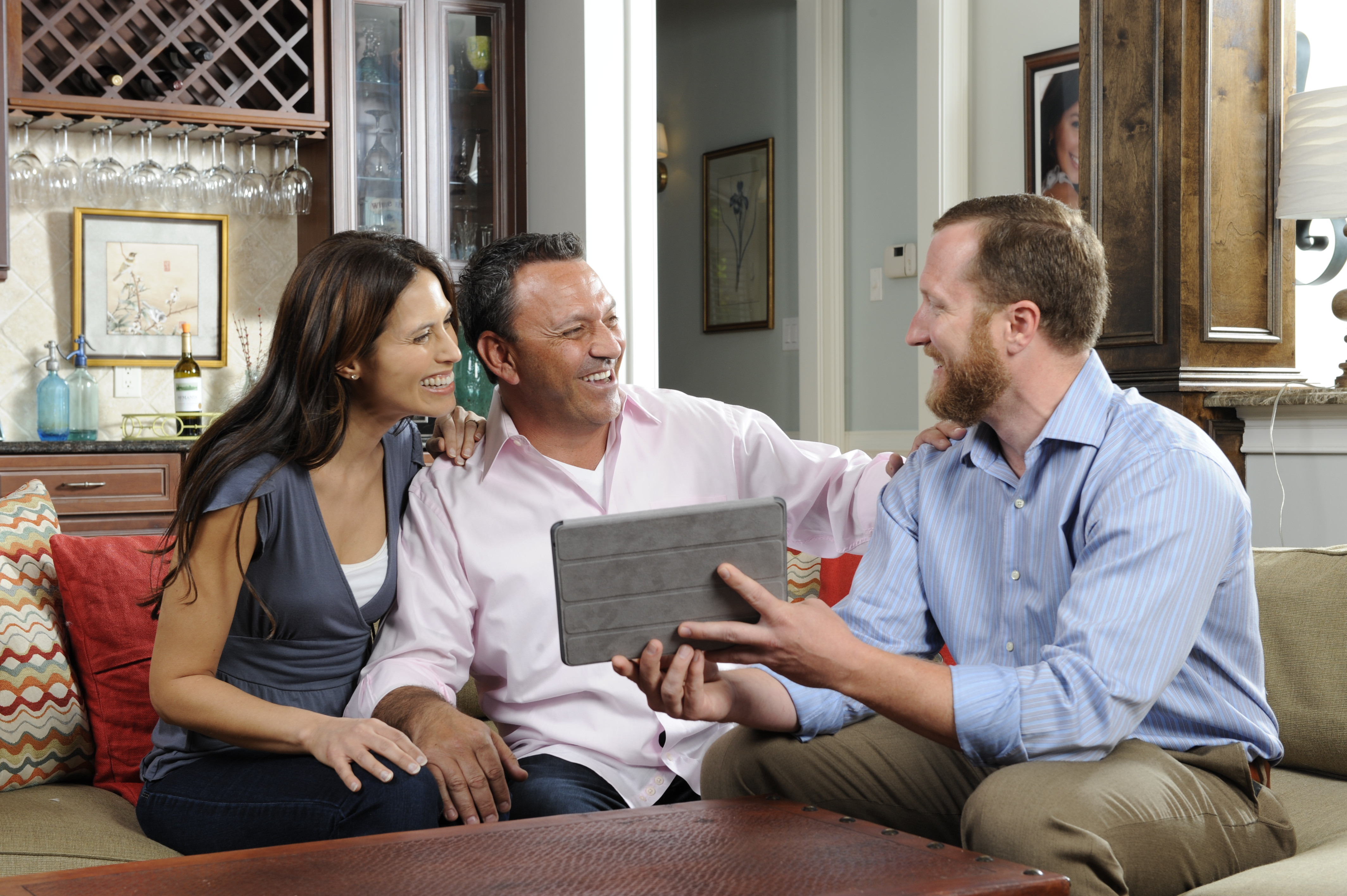 We're a full-service international moving company. That means we can do a lot more than just ship your possessions from place to place. Chase Moving and Storage can assist with:
Logistics
Origin and destination services
Steam ship
Containerization and delivery to port or airport
Packing and unpacking
Custom crating service
Pick-up and warehouse storage
Estate/asset distribution
And more!
Our international move consultants know the ropes and can assist you with the appropriate paperwork you'll need to get your belongings through customs and help you package everything correctly for safe and secure shipping. Our international movers are available for both outbound and inbound moves. And if you're a trust company agent, we can even help you with international estate moving services!
Whether you're headed to Europe for a year-long business opportunity or moving permanently to an exotic location, our international moving team has what it takes to get you and your possessions there in one piece.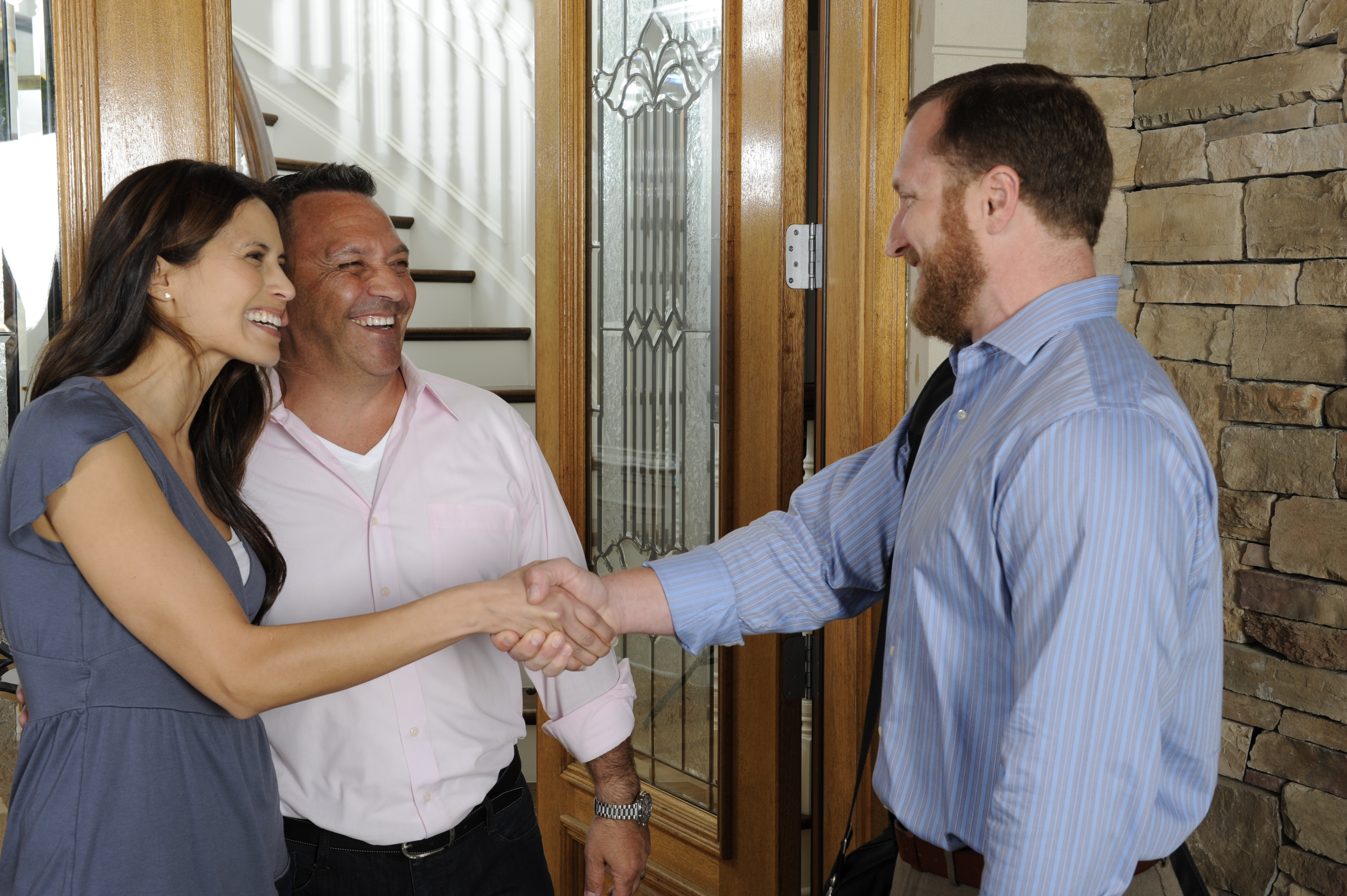 Emergency International Moving Services
Have you just found out that you'll be moving internationally—on a date that's approaching fast? Chase Moving and Storage is pleased to be an emergency international moving company. While it's always nice to have time on your side when you're preparing for a major move, if you're in a bind, our pros can take the weight from your shoulders. We're one of the most trusted international moving companies serving Burlington, because we care about meeting all of your needs.
Chase Moving and Storage is a trained, secure, and insured business. All of our international movers and packers are certified and background-checked. For your protection, we never use temporary workers on your job; all of our movers are fully qualified to get your move done right. We're also a member of the American Moving & Storage Association, Lake Champlain Chamber of Commerce, and Vermont Elder Resource Group (VERG). We guarantee our work, offering a formal claims process and repairing or replacing items that are damaged during your move. When you're looking at long-distance moving companies, know that you can count on Chase Moving and Storage to handle your belongings with extreme care.
Ready to book our services? Call Chase Moving and Storage today to get a free estimate! As one of Burlington's best international moving companies, we have your satisfaction in mind at all times.