Chase Moving and Storage is your moving service of choice for all your local moving needs. Conveniently located in Essex Junction, we're available to move you across town and throughout Vermont. Are you moving an adult child or college student into his or her own apartment? Is your family moving into a larger house? Whatever the situation, we are the best local movers around. We can even help with home rearrangement by moving heavy or cumbersome items of furniture! For all of your packing, organizing, and moving needs, we're the most reliable, professional local moving company in the business.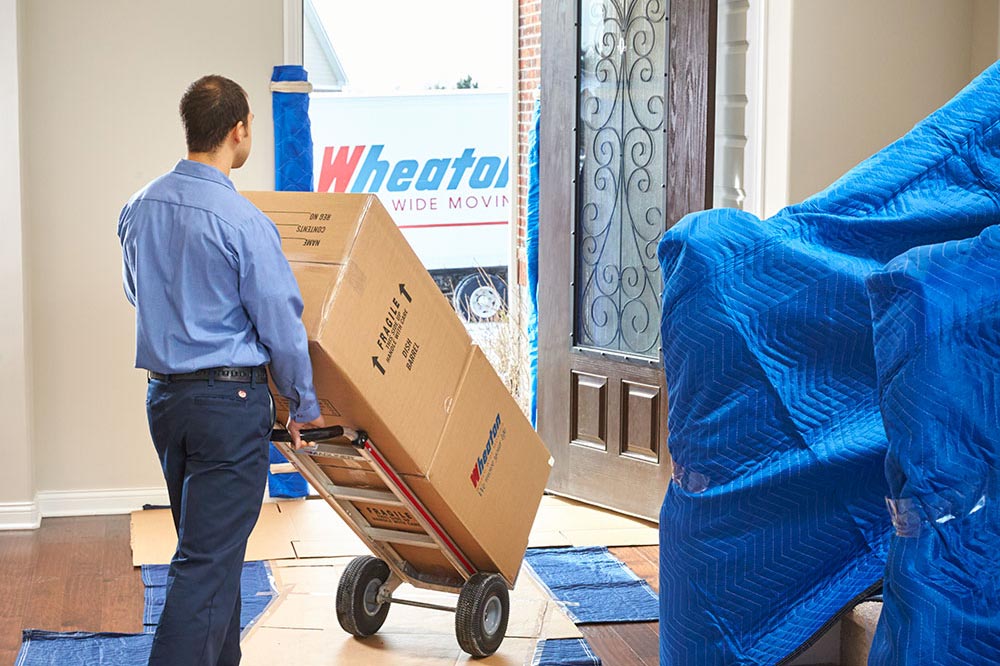 We're equipped to move a single household or an entire store, restaurant, or office. Depending on your needs, our professional local moving services can include: 
Packing and unpacking boxes
Loading and moving boxes you've packed 
Relocating large or unwieldy items within your home or workplace
Transporting your items items to our storage facility
Trust company: Helping your trustee distribute your valuable assets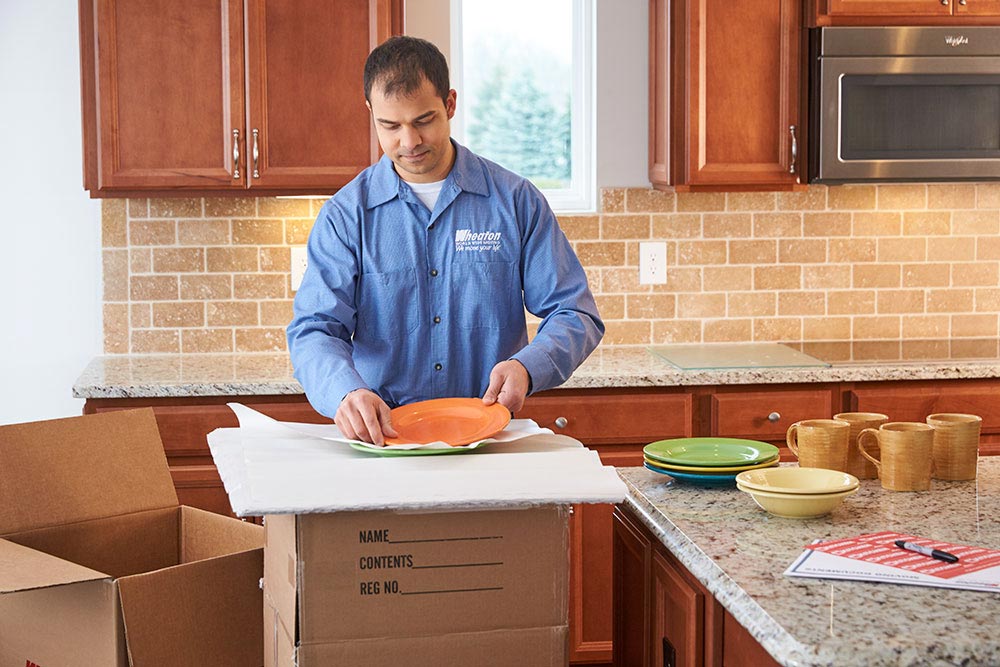 We provide moving service for every step of the process. From organizing and categorizing your belongings to booking pickup and drop-off times that work with your schedule, you'll have a lot of tasks to keep track of. Chase Moving and Storage is here to help. We're a trusted local moving company for both residential and commercial customers. We're different from other local moving companies because we care about the welfare of our customers and their belongings. This is why we also offer emergency services for when you need to move on short notice.
When you're searching for the best moving companies in Vermont, Chase Moving and Storage is the name to know. As the Burlington area's premier moving company, we're willing to work with you. We want you to be completely satisfied with our local moving services, and that means giving you an efficient move while taking every necessary precaution to protect your belongings. Because we're staffed with certified, trained, and background-checked local movers, you can breathe easy knowing your property is in excellent hands.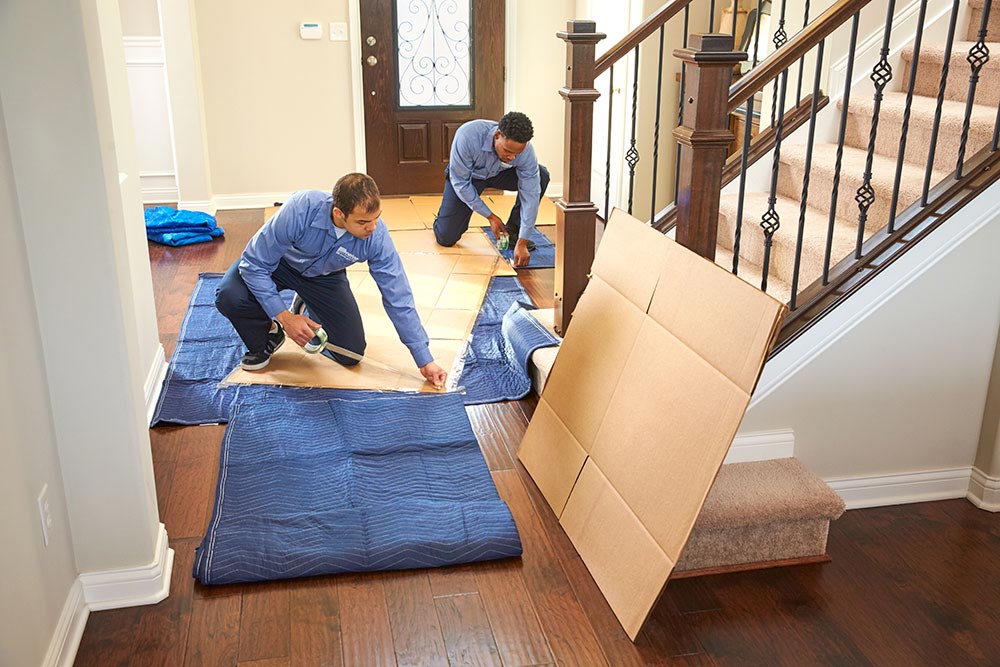 An Experienced Local Moving Company
Chase Moving and Storage is a professional moving company located in the Burlington area since 1908. Our team is staffed with experienced movers, many of whom have more than 20 years under their belts. We're proud to be a member of the American Trucking Association, Lake Champlain Chamber of Commerce, and Vermont Elder Resource Group (VERG). We understand how important your property is to your family or business, and we strive to provide top-notch care for every object we handle. From Grandma's priceless antique plates to your prized trophy display case, we treat every item and space with respect.
We offer free estimates for all of our professional services. When you call to discuss your upcoming move, we'll send someone out to your home or commercial space to assess your needs and provide a cost estimate. Whether you're moving a grandfather clock across the room or your entire office across Vermont, we're the best moving company in Burlington for the job. Call now to schedule the local moving service you need!