Have your possessions started to overrun your living or working space? It may be time to investigate storage services. Whether you're a true pack rat or you're just someone who needs a place to store summer equipment during the winter, make Chase Moving and Storage your go-to storage company in Burlington. We have a storage solution that's right for your needs whether you require short-term storage service for belongings while you're between homes, long-term storage for family heirlooms, or in any other scenario. We're available to store assets on behalf of trust companies during the estate distribution process. Call or e-mail us today to learn more!
Our storage building is secure, insulated, and dry. Your belongings will be safe from damage and loss in our secure storage facility. Depending on your needs, we can store: 
Household items
Commercial property
Business records
Industrial goods
Estate assets waiting for distribution
And more! 
Our storage facility will shelter your property until you're ready to receive it. But storage service isn't all we're able to offer our customers. We can also pack and unpack your belongings, as well as transporting them to and from our storage facility. You can customize our storage services to your needs. We'll work with you to ensure your complete satisfaction.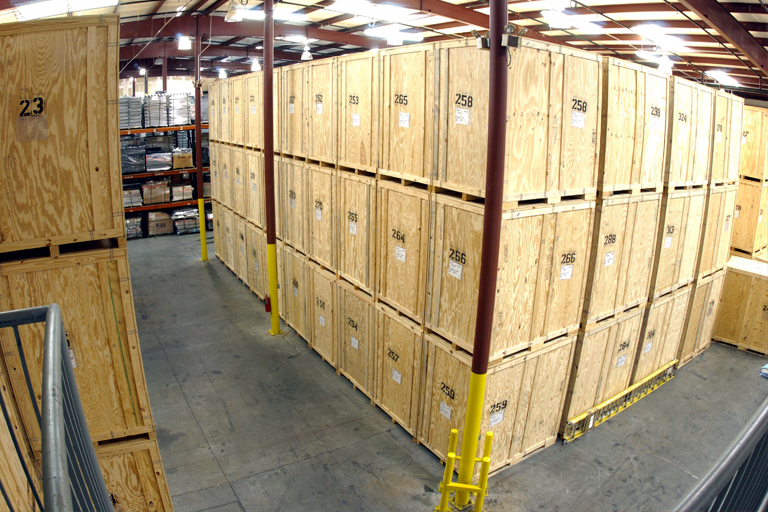 Professional Storage and Moving Services
Chase Moving and Storage is a certified, trained, and insured moving and storage company, and all of our moving storage specialists are certified and background checked. We're affiliated with the American Trucking Association, the Lake Champlain Chamber of Commerce, and the Vermont Elder Resource Group (VERG). We've been in business since 1908, and many of our pros have more than 20 years of experience. Whether you come to us for furniture storage, industrial storage, or college storing services, we'll do our utmost to meet your needs. 
No object is too fragile or too large to be safely kept in our storage building. So if your home is becoming cluttered with excess furniture or your workspace is bursting with equipment, you don't have to choose between your possessions and your space. Chase Moving and Storage has a storage solution standing by for you. In fact, we provide our customers with emergency services, as sometimes the need for moving and storage comes up suddenly. 
Call or e-mail us today to get an estimate on one of our storage solutions!