Whether you're moving across town or across the country, it can help to have experienced and knowledgeable movers taking care of the heavy lifting. And that's not even all that Chase Moving and Storage provides. We're a full-service moving company that can do everything from securely packing your belongings to keeping them safe in storage until you're ready to pick them up again. We offer moving services to both residential and commercial customers, and we can do moves of all shapes and sizes. Whatever your specific situation, we'll give you attentive customer service and a quality moving experience. Our goal is to make your move as easy and smooth as possible. Call now to learn more about what makes Chase Moving and Storage one of the best moving companies serving Burlington and the surrounding area!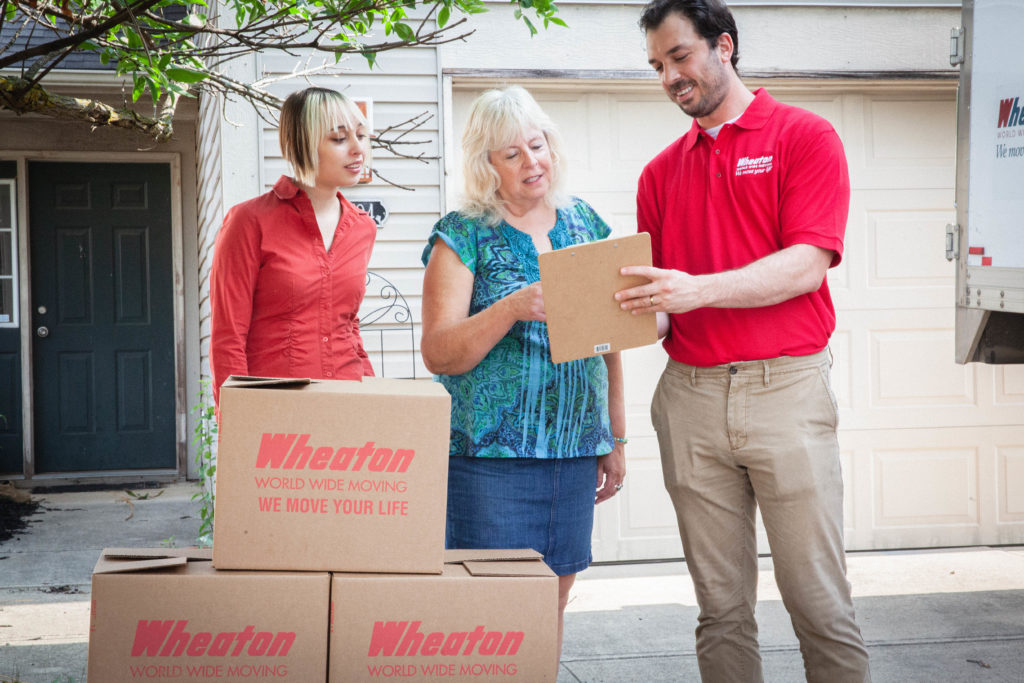 Our roster of residential and commercial moving services includes:
Local moves
Long-distance moves
International moves
In-building moves
Corporate relocations
Packing and unpacking
Safe and secure transport
Storage facility rental
Asset distribution for trust companies
And more!
Whether you need packers and movers to quickly box up your possessions and get them to your new home or you need assistance moving a piano, storage chest, or other heavy item to a new room within your house, Chase Moving and Storage has you covered. We offer moving and storage for corporate customers, individual homeowners, college students, or anyone else who wants to work with a professional mover in order to ensure that a relocation is fast and hassle-free. We'll be there when you need us.
Experienced Packers and Movers
We're one of the most experienced moving companies serving the greater Burlington region. We've been in business since 1908! Most of our movers and packers have at least 20 years of experience on the job. We'll put everything we've learned in that time to work to give you an efficient and careful move.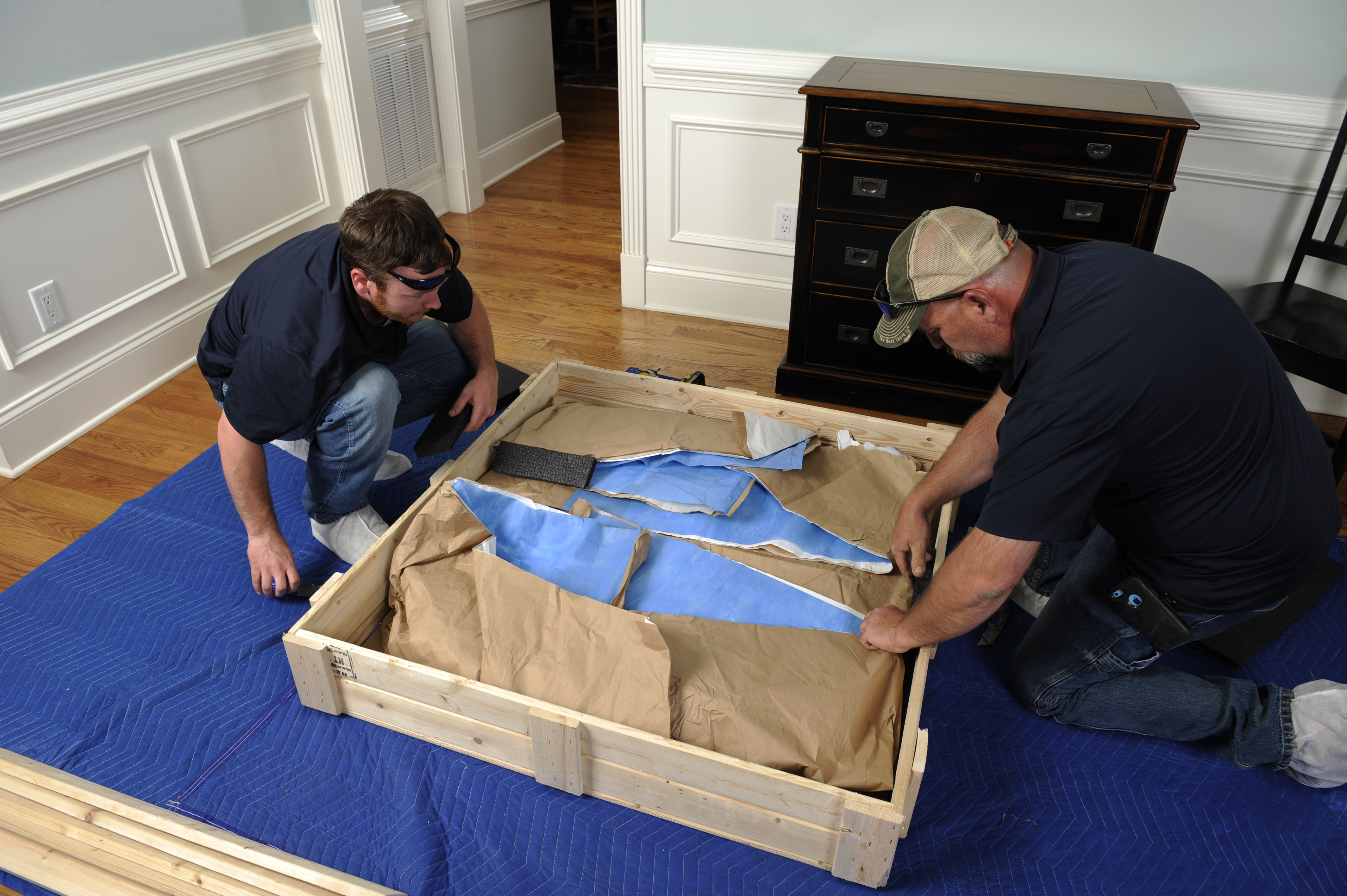 Licensed & Insured Moving Company
Chase Moving and Storage is a fully licensed, bonded, and insured mover. We offer a formal claims process and will repair or replace items that are damaged during the move. We also hold US DOT #70719, and all of our movers are certified and background checked. Unlike some other moving companies, we never use temporary workers or casual laborers; all of our staff is fully qualified to provide you with safe, effective moving services. On top of those qualifications, we're affiliated with the American Moving & Storage Association and the Lake Champlain Chamber of Commerce. If you want to be sure your belongings are in excellent hands, make us your moving and storage company of choice.
Emergency Moving Services Available
Have you just found out that you have to move homes or businesses—fast? Chase Moving and Storage offers emergency and last-minute moving help. Contact us to tell us about your upcoming move, and we'll get you scheduled with our movers and packers right away. Regardless of the turnaround time, we offer free, on-site cost estimates for all of our services. Call or e-mail us today to get started!