Moving can be a daunting task, especially when you're short on time. However, just because the clock is ticking doesn't mean you need to sacrifice organization or your peace of mind. Here are 10 crucial tips to help you move quickly and efficiently, even at the last minute.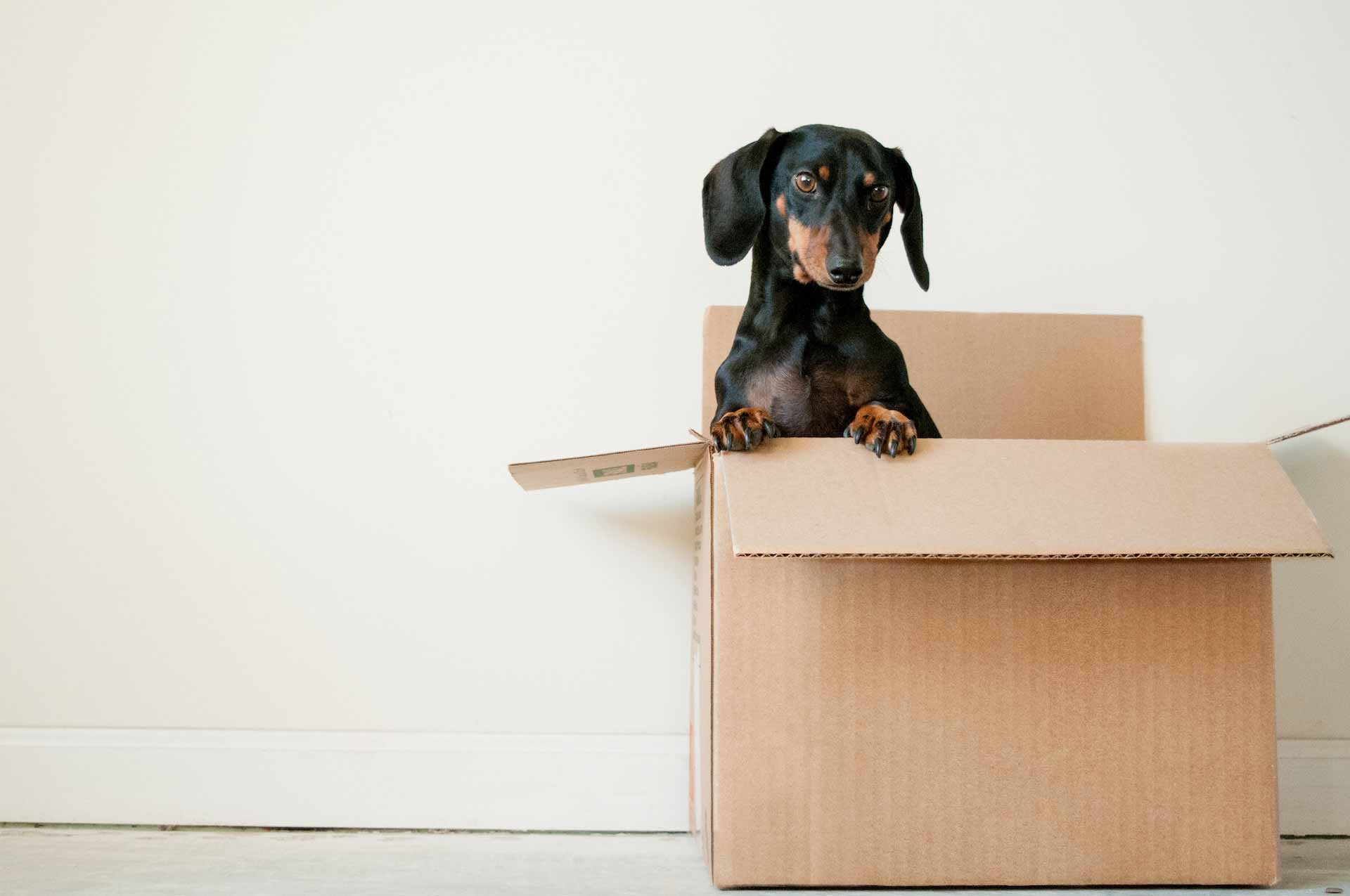 Start with Essentials: Create an essentials box with items you'll need immediately after the move: medications, toiletries, chargers, a change of clothes, and important documents. This will save you from rummaging through boxes after a tiring day.

Declutter: Now is not the time to be sentimental. The less you have, the faster you can move. Donate, sell, or discard items you no longer need.

Use What You Have: Instead of buying packing supplies, use suitcases, bins, and baskets you already own. For wrapping, consider using towels, blankets, and clothes.

Pack by Room: Packing room by room can speed up the process and help ensure items from the same room stay together, making unpacking more efficient.

Label Clearly: Take a few extra seconds to label each box by room and briefly list its contents. This small step can save hours during the unpacking phase.

Get Help: Whether it's friends or professional movers, getting extra hands can drastically speed up your move.

Stay Organized: Try to keep a systematic approach. When you disassemble furniture, keep all the screws and small pieces in a labeled bag.

Avoid Overpacking Boxes: Distribute weight evenly and avoid making any box too heavy to handle, reducing the risk of injuries and breakage.

Update Important Parties: Ensure you've updated your address with important institutions like your bank, utility providers, and the postal service.

Keep Calm and Stay Positive: Moving is stressful, especially when time is of the essence. Take short breaks when needed, stay hydrated, and keep a positive attitude.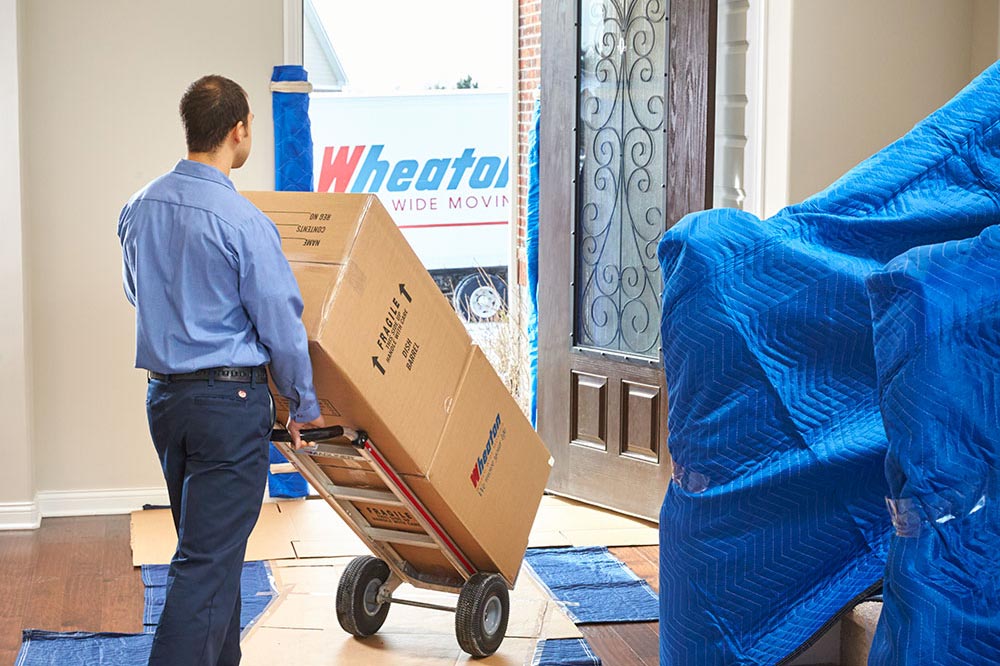 In conclusion, while a last-minute move might seem overwhelming, with the right approach and mindset, you can make it a smoother experience.
If you're considering a last-minute move and need expert hands to guide you, remember Chase Moving and Storage. Operating since 1908 in Burlington, VT, our certified, trained, and insured team ensures your belongings are in safe hands. As a proud member of the American Moving & Storage Association, Lake Champlain Chamber of Commerce, and Vermont Elder Resource Group (VERG), we guarantee top-notch service for all your moving needs.