Moving can be a whirlwind of emotions – excitement for a fresh start, nostalgia for old memories, and, let's face it, a touch of stress. Amongst the chaos, it's easy to forget a crucial step: transferring your utilities. No one wants to arrive at their new home without power or water. Thankfully, with over a century of moving experience under our belts at Chase Moving and Storage, we have the insights you need.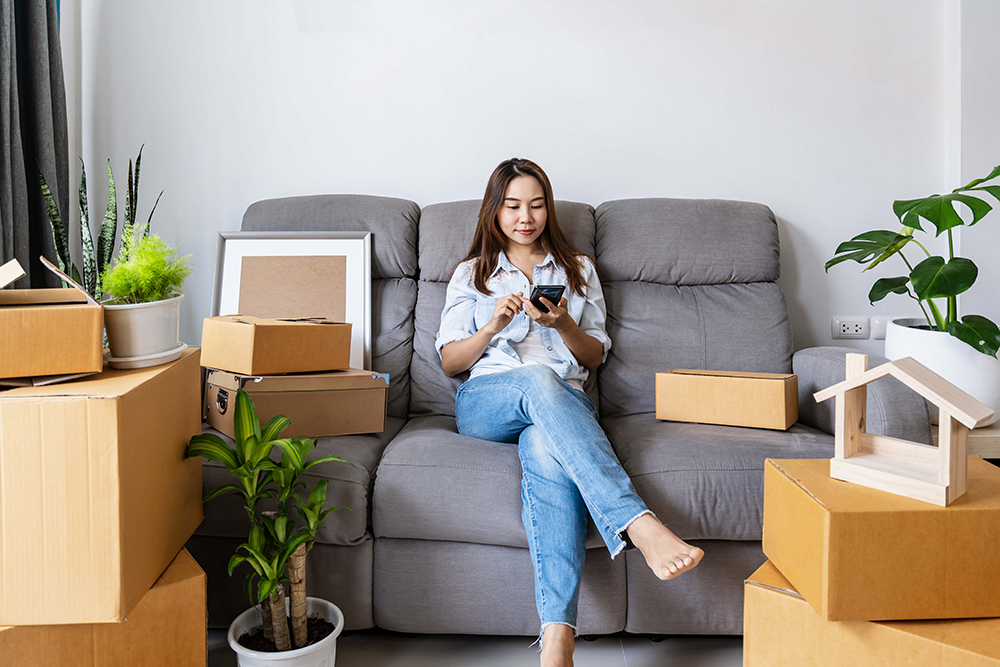 Utility Transfer Checklist: A Step-by-Step Guide for a Smooth Move
Start Early: Begin the utility transfer process at least two weeks before your move. This allows ample time for any unexpected issues that may arise.
Make a List: Enumerate all the utilities you currently have, such as electricity, water, gas, internet, and cable. This list will act as a checklist, ensuring you don't miss anything.
Contact Current Providers: Inform them about your move and ask if they provide services at your new location. If they do, it might be a simple transfer. If not, you'll need to terminate your current service.
Research New Providers (if necessary): If you're moving to a location outside of your current utility provider's coverage, research and choose new providers. Look into customer reviews, service reliability, and costs.
Schedule Disconnects and Connects: Coordinate so that your current home's utilities are disconnected the day after your move, and your new home's utilities are connected a day before. This ensures an overlap, preventing any inconvenience.
Forward Your Mail: Though not a utility, your mail is essential. Update your address with the USPS and any other relevant institutions to ensure no important mail gets lost.
Update Billing Information: If you're using new utility providers, ensure that your banking and billing information is updated. This prevents any missed payments in the hustle of settling into a new place.
Keep Records: Maintain copies of all confirmations and correspondences. This is particularly important if there are billing disputes down the line.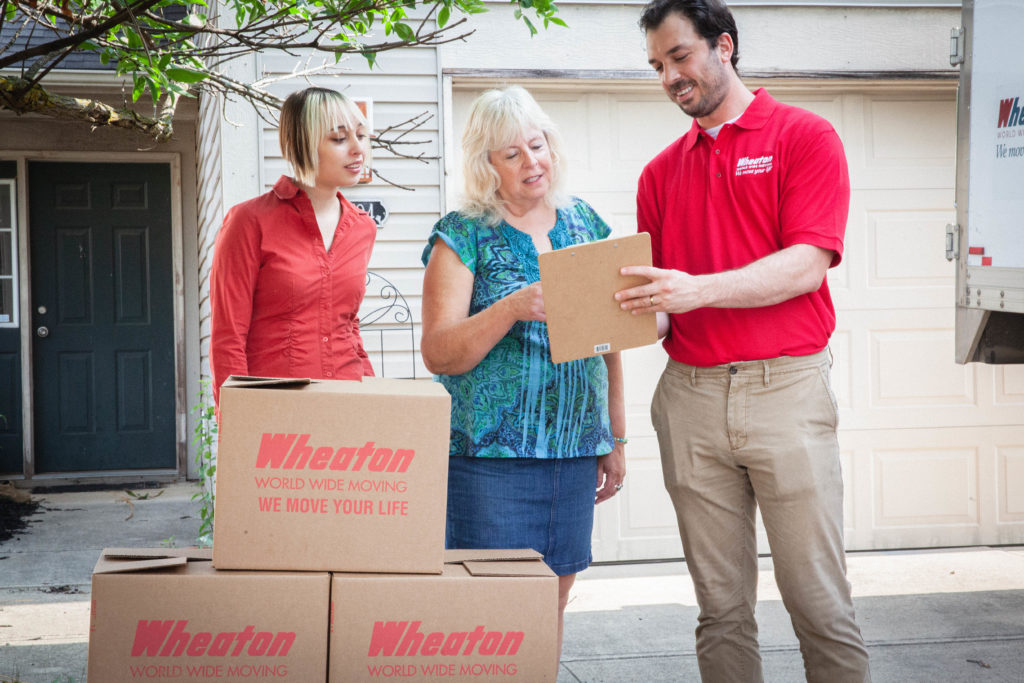 Final Thoughts
Relocation is more than just packing boxes and hiring a moving truck; it's a series of intricately connected steps designed to transition you from one home to another. Transferring utilities, while seemingly a minor detail, can make a significant difference in the overall moving experience. Approach this task with a well-structured strategy, and it becomes an effortless step in your moving checklist rather than a last-minute scramble.
Imagine moving into your new space, surrounded by boxes, only to find the lights won't turn on or there's no water for a refreshing drink or shower. By giving utilities the attention they deserve, you ensure that your transition into your new home is as seamless as the act of moving itself.
Burlington, VT, residents and those in surrounding areas have been entrusting their relocation needs to Chase Moving and Storage for well over a century. Our reputation is built on consistent, reliable, and expert services tailored to make your move as smooth as possible. So, as you chart out the details of your next move, remember we're here to assist every step of the way. Get in touch for a complimentary cost estimate, and together, let's transform the complexities of moving into a journey of ease and assurance.